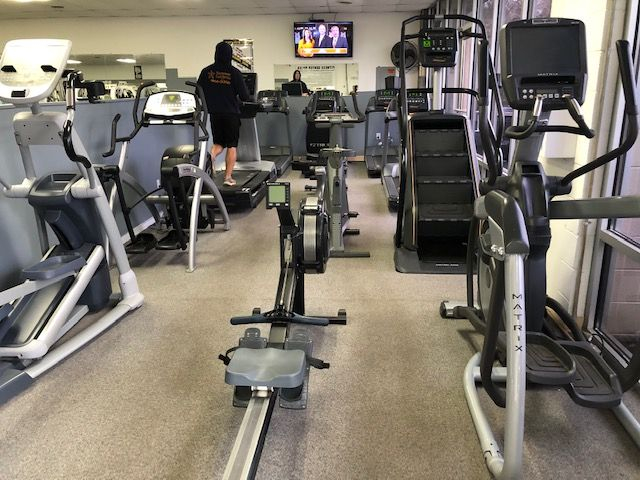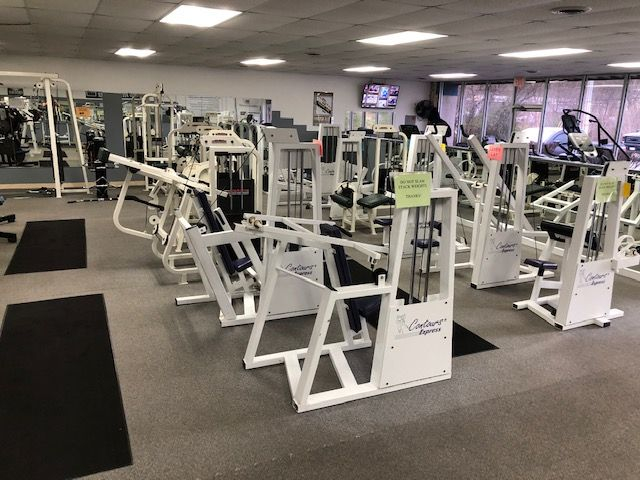 The area's only 24/7/365 Fitness center
Voted Loudon County's Hometown Favorite Fitness Center in 2019, Lenoir City Fitness Center started in 1985 and has been Loudon County's Hometown Gym for 30 years.  We are locally owned and managed. Our goal is to provide a Fitness  Center that helps people of all genders and ages meet their fitness goals. We provide free instruction and advice on how to manage your workout plan to maximize your efforts in gaining strength, managing your weight, or just staying fit. Our Members have 24/7/365 access to meet any workout schedule. We are the most affordable Fitness Center in the area with no sign-up fees.
Enjoy our clean and monitored facility and achieve your fitness goals by  joining our gym today. 
Call 865-660-8905 or come by Lenoir City Fitness Center between 10:00 AM-6:00PM Monday through Friday.